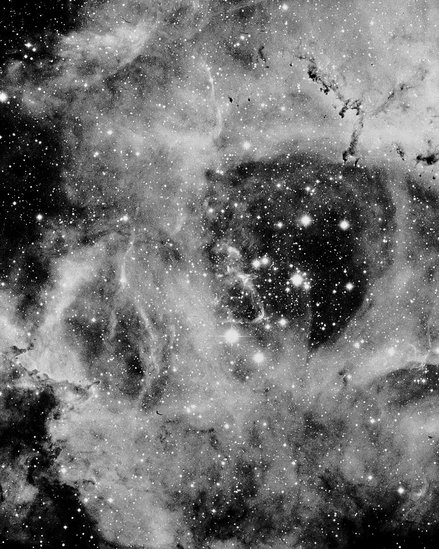 An Imperfect Account of a Comet is an audiovisual installation celebrating the celestial discoveries of the 18th century astronomer Caroline Herschel.

The work is presented as 560 photographic glass plates of stars that Herschel noticed were missing from the British Star Catalogue, and serves to bring these 'omitted' stars to light, As such, they represent all the women whose groundbreaking knowledge and wisdom has been overlooked, undervalued, and ignored throughout history.

During her lifetime, Herschel also discovered 8 comets and 14 nebulae, which are acknowledged in an accompanying sound composition, 8 Comets by Annie Needham and Phil Tomsett. This musical and spoken word piece is structured according to the precise charted orbits of the comets and is interspersed with words from Herschel's private journals and observational writings.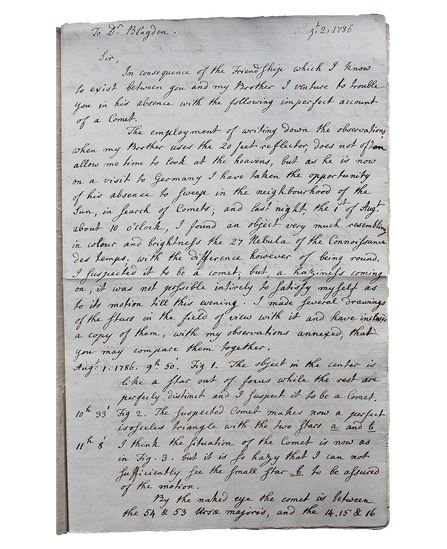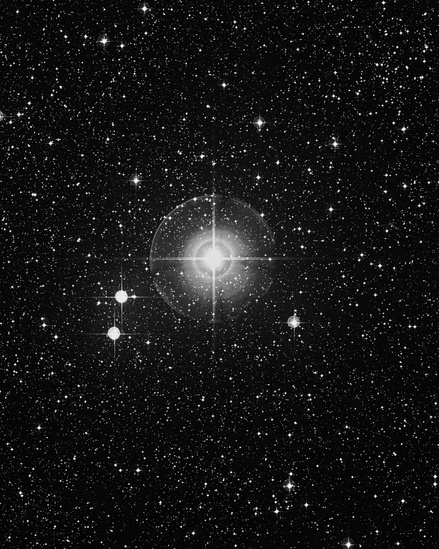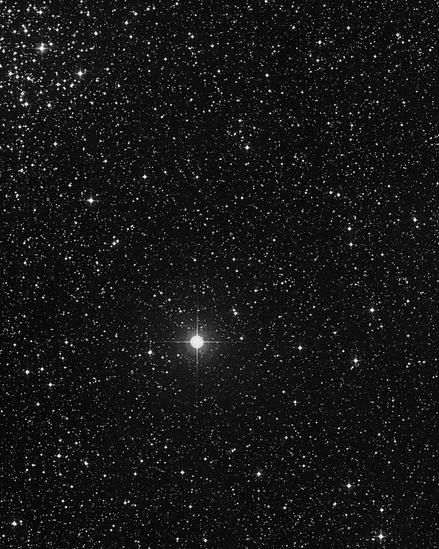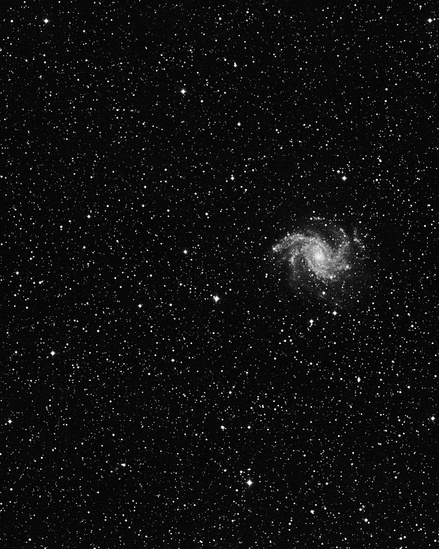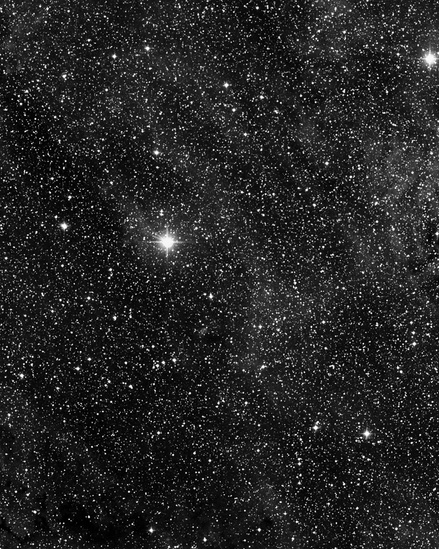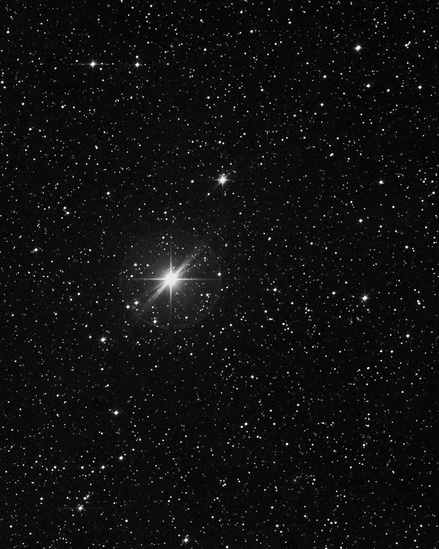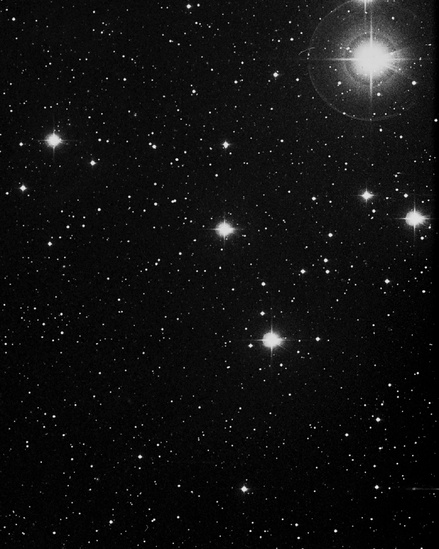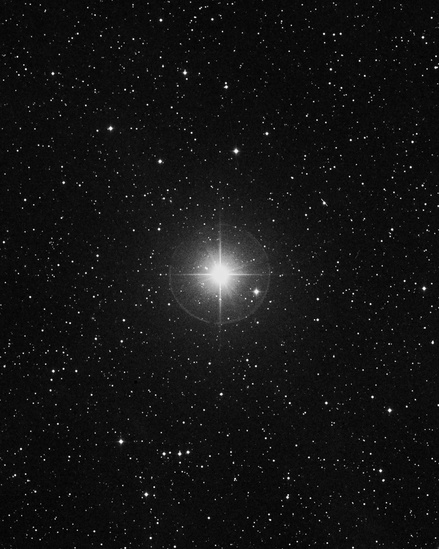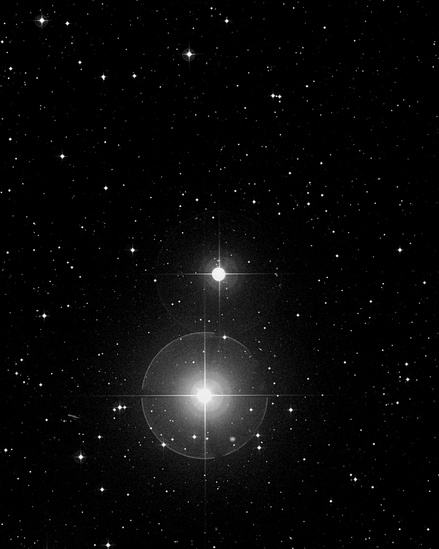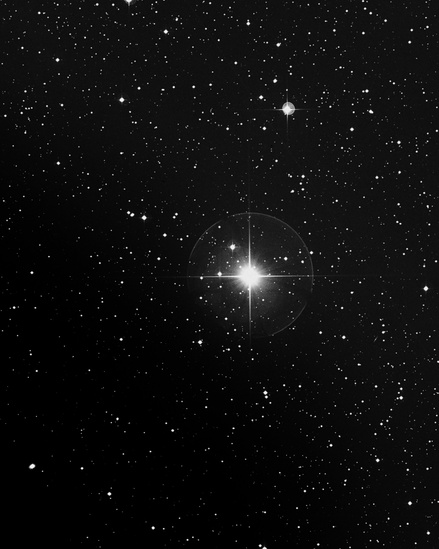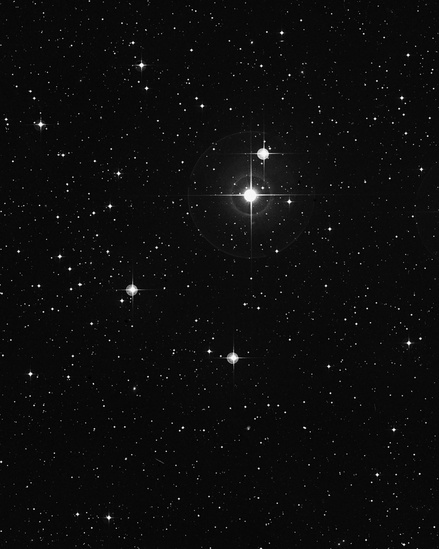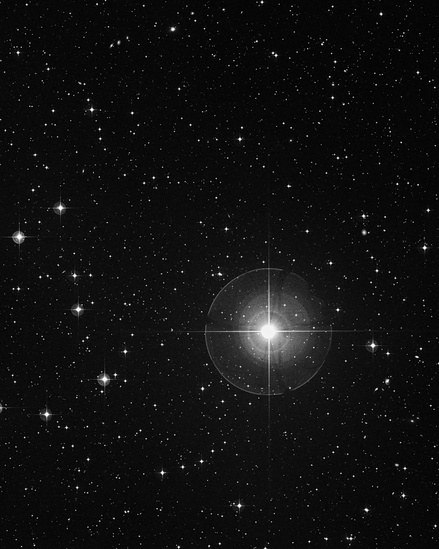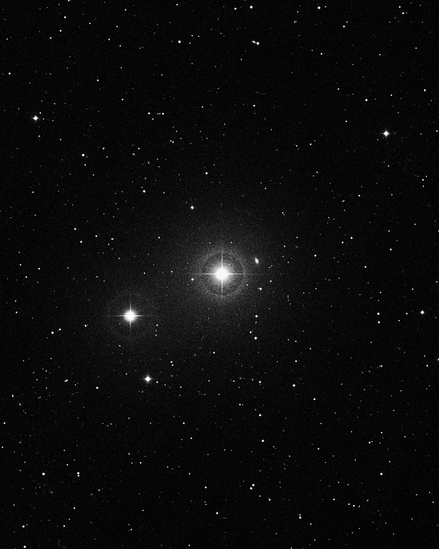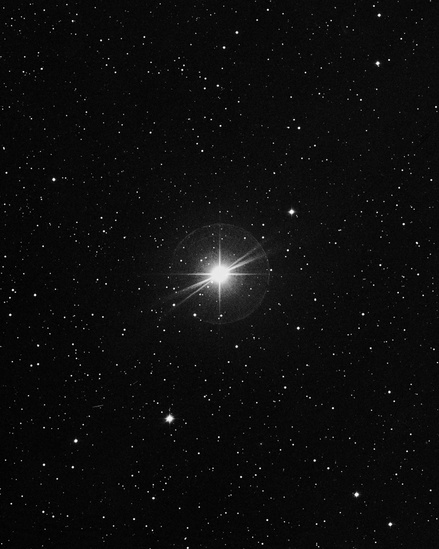 Caroline Herschel's archival documents courtesy of the Royal Astronomical Society.
Sound piece by Annie Needham & Phil Tomsett