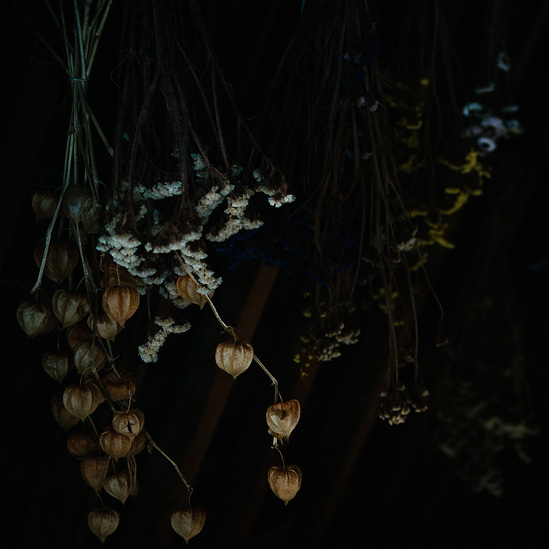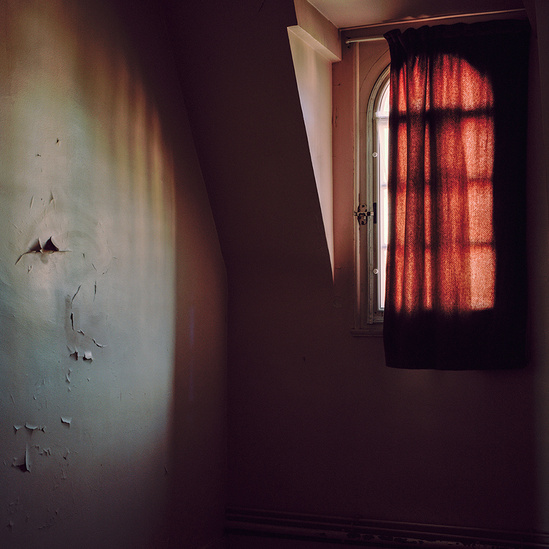 The Franciscaines orphanage existed to care for the children of fishermen lost at sea. It sits empty now, destined to be demolished to make way for a new cultural centre.
Gulls circle, dropping shells onto the building and scattering them in its rooms. They say that sea gulls take on the souls of lost sailors. The sea haunts the building, touching it even today.
I wonder if men long drowned seek to populate that building with the signs of their unanswered grief.
The gull as a vector for desire; for woe; for absence.
When the air is especially salty, and the birds' cries rise in a crescendo, the shells vibrate with a discernable hum, and the dried flowers left by children long departed force their perfume into the air anew.
I felt it there.
And so, we are folded back into the past once more.